Talcum Powder is a form of powdered talc, magnesium silicate mined from naturally occurring deposits in specific areas worldwide. It is often found near asbestos deposits and the initial powder products may contain asbestos.
Once the relationship between asbestos and cancer is clearly established, manufacturers began to improve their powder products to ensure that they are "free asbestos".
The powder itself, though, is known to cause irritation and has contributed to respiratory problems such as asthma and other lung conditions. It can also contribute to the development of ovarian cancer when used in the perineum or genitals.
Lawsuits against talcum powder are being filed by women with the help of leading national baby powder cancer attorneys who are detected with ovarian cancer after using Shower-to-Shower powder, Johnsons Baby Powder, or other body care products that contain talc.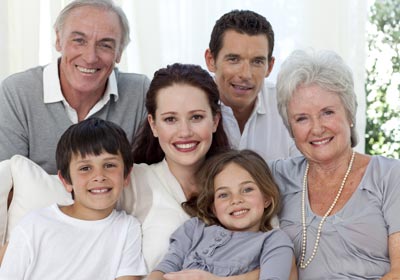 Johnson & Johnson and other makers are already facing more than 9,000 lawsuits powder and more can be expected.
The powder is the main ingredient in a number of body-care products, including Johnson's Baby Powder and shower-to-shower body powder. The powder is an important element, chosen for drying moisture absorbent properties reduce odors and soothe skin.
Due to the increasing pressure, most manufacturers have replaced the talc in their products with other absorbent powder such as cornstarch or arrowroot powder.