Retractable roofs are popular across the globe. Sports lovers are particularly familiar with them as retractable roofs are often seen covering sports stadiums allowing the event to continue even in extreme cold, heat, or rain.
These retractable roof structures not only allow the particular sport to be played but shelter the spectators as well.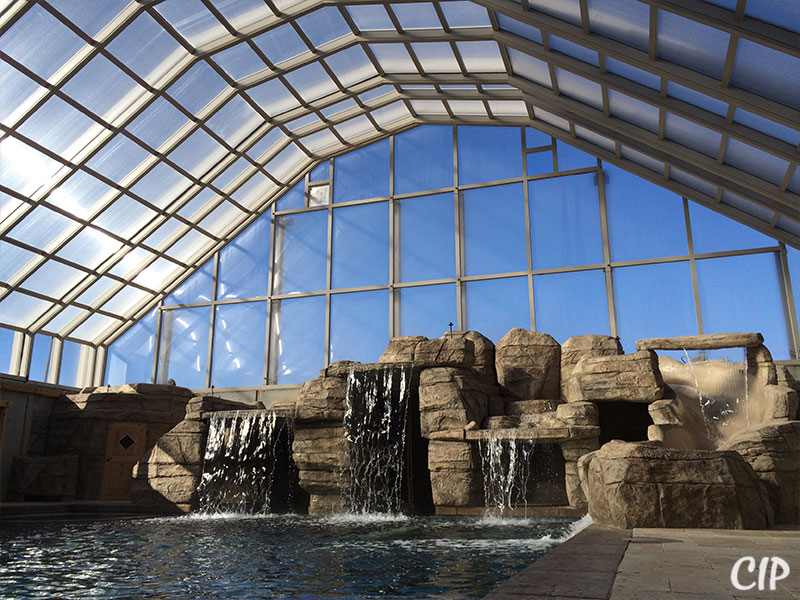 Instead of opting for a permanent roof that does not offer any flexibility, a retractable roof lets you control the amount of sunlight/sky or your view uninterrupted.
It serves many functions and purposes. The outdoor space can be used for a wide range of activities including an outdoor spa retreat, pool deck, barbecue, Al Fresco, entertainment zone, or play area.
Here are some of the benefits of retractable roofs:
Complete automation which means you can shut or open with a button
Can add value to your property
Provides protection from the elements
Provides privacy protection
With sturdy, high quality, durable materials used in the manufacture of retractable roofs, maintenance is easy. The aluminum used in these roofs means there are no concerns of rotting, breakage, leaks, or mold.
With the retractable roofs installed, the dream of creating a backyard resort, an outdoor room, or are treat can be realized! Whether it is a quiet dinner while gazing at the stars or an outdoor recreation area, retractable roofs make it possible to have an extra outdoor space that has all the needed comforts.