EDI software stands for Electronic Data Interchange, which enables the transfer of information or data between different companies via the internet or Value Added Network or VAN. VAN is a provider of a private network that customers can rent communication channels. Among the VAN service, there is a special service to help with EDI.
The Modern EDI Software is becoming more and more useful for companies that use the internet. This allows business enterprises to buy, sell, and trade information with ease and comfort. It can do a lot for your company, such as managing and oversee the data stream EDI, communicate with the ERP system and your trading partners, translates EDI format for easier use, handling a variety of standard formats EDI, and converting of EDI data and code.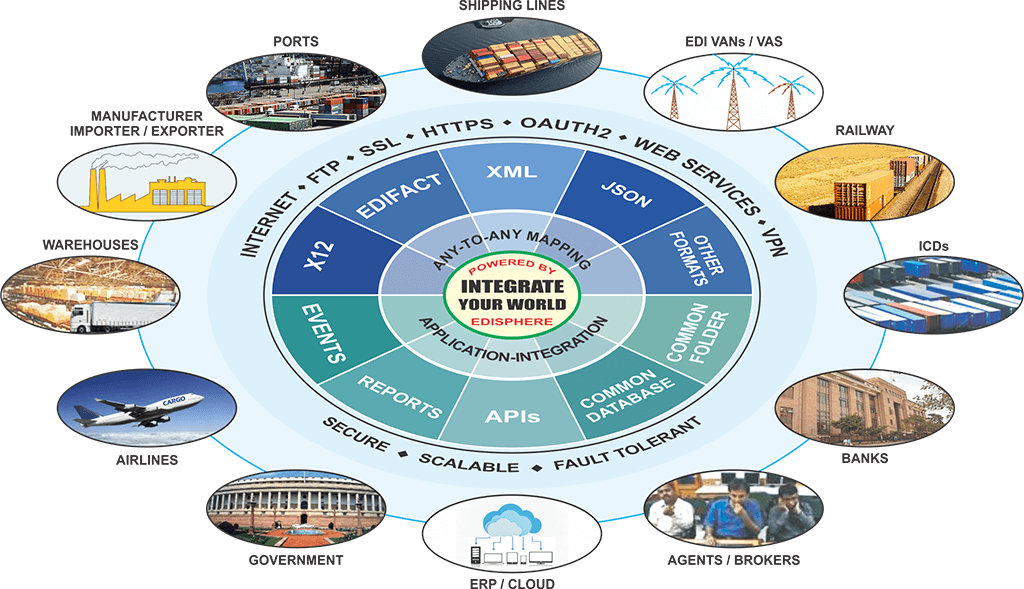 EDI is like import /export/system within your own enterprise systems. In managing and overseeing the flow of EDI data, allowing you to monitor the flow of communication from and to your application. It is identical to Enterprise Application Integration, however, in Electronic Data Interchange, it is more focused on external integration.
Thus, you can see what's coming into and out of the software, how the file from EDI translated, and send an error report via e-mail. Having many trading partners require different methods to communicate with them. You can expect Electronic Data Interchange software to deal with these problems because there will be the right communication method for each trading partner.
In the future, you may seem to find the EDI format to be difficult to understand. The software can translate its own format to one that is easier to use and read. The standard format of the software is not easily be used to import and export data. You will definitely need a simple format, such as a flat format, fixed or CSV record.