If your car's side window is damaged or broken, there is a chance that you are quite stressed about replacing it. While cost is always a concern for car owners, you may also be unsure about where to take your car for repairs, and how to find the right type of glass for replacement.
The good news is that side glass replacement is a well-established service, and in most cities, you will now find dedicated windshield and car glass repair experts to do the job. You can trust our experts for professional glass installation and repair service in North Vancouver.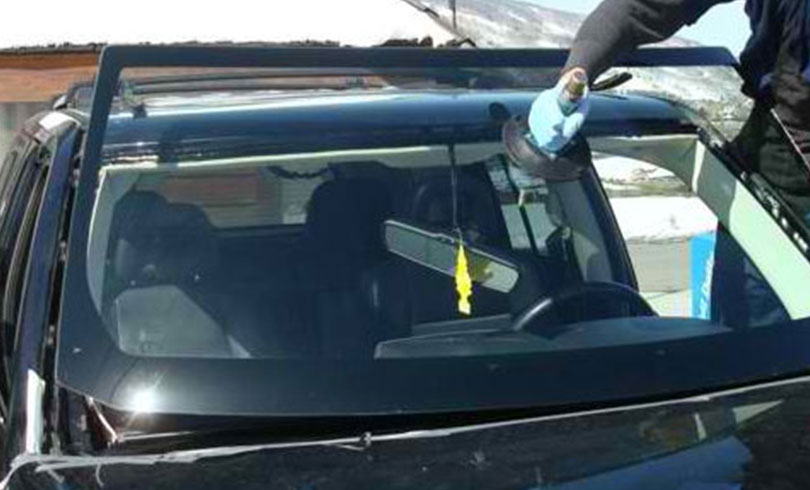 Image Source: Google
Your Dealer is not the Expert
The moment any damage is done, the first thought is usually to pass on the car owners and take their vehicle back to the dealer. However, when it comes to car glass repair, this is not a wise decision. The dealer will get the repair job done by the professionals and mark the cost significantly. You can save yourself that money by going to a windshield professional.
Avoid your Local Garage
Avoid taking a damaged side window or windshield to a local garage. Your car glass, whether it is the windshield, side glass, or rear glass, is one of the most important safety features of your car. Make sure that you get glass replacement or repair done only by trained and certified windshield repair specialists.
Repair or Replacement
If your side glass is merely cracked, you may be wondering if it can be repaired. Front windshields can often be repaired, as they are made of laminated glass. However, side or rear glass will have to be replaced in almost all cases of damage.