Activities are great for both a healthy mind and body. But when it comes to people with Alzheimer's and dementia, these become even more crucial. Various activities are designed to stimulate the memory of the patients, which eventually offers great benefits in the form of comfort, relaxation & self-confidence.
Memory care activities from careconciergene.com are significant as they help in cognitive stimulation without adding unnecessary stress. These activities can be easily applied in a community living setup & nursing homes, as they don't involve complex implementation requirements.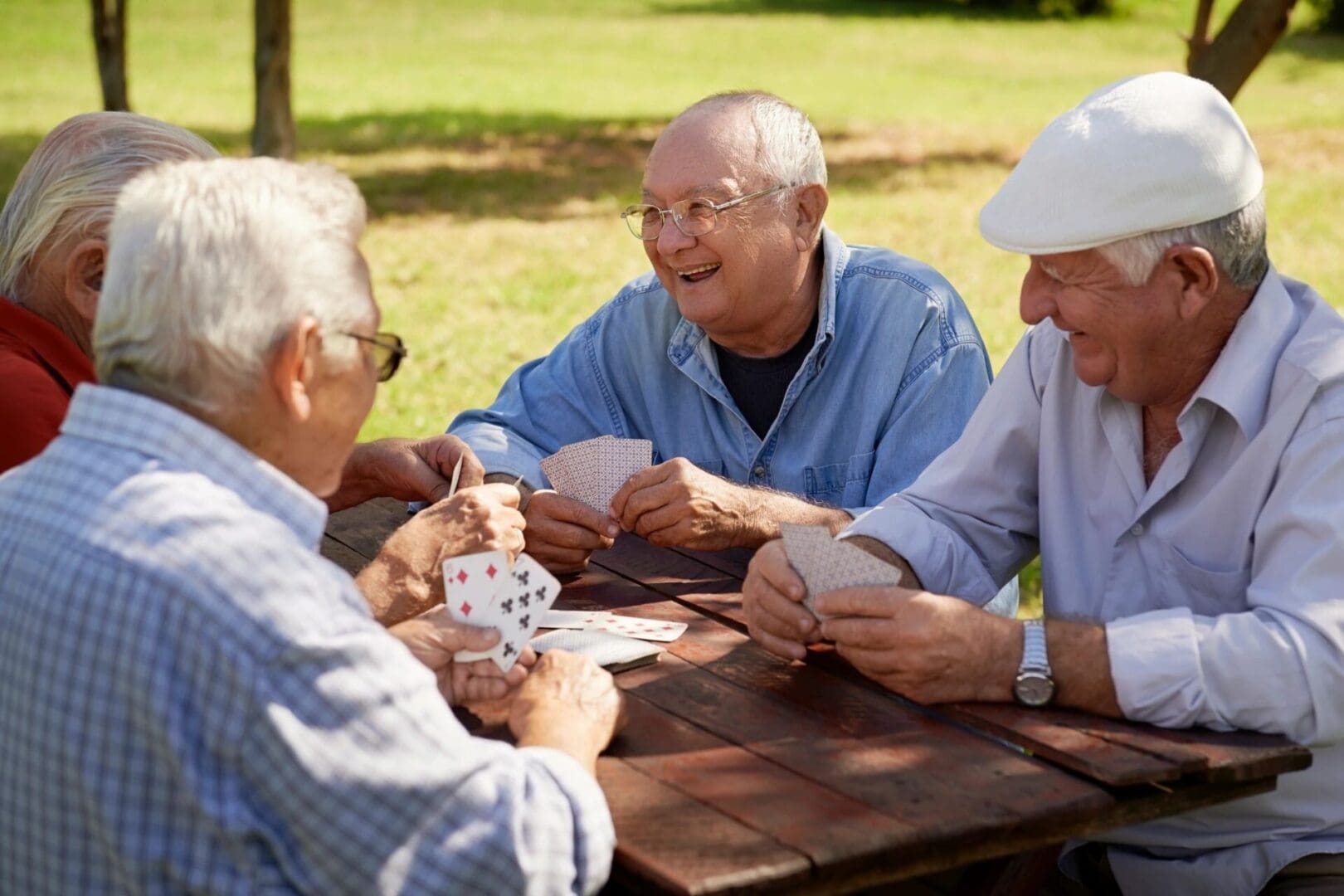 Effective Activities to Stimulate Memory for Alzheimer's
Here is a compiled list of all the simple and fun activities recommended by medical professionals that are capable of stimulating memory for Alzheimer's patients:
Develop A Constant Schedule:
When a caregiver is trying to create engaging activities for the seniors, an established daily routine can be of great help. Make sure your loved one is comfortably involved in some of the daily chores & make a definite contribution. This will help them to memorize their daily responsibilities easily.
Board Games with Attractive Appearance:
Games work well for people with Alzheimer's on many levels. One board game with a colorful playing surface as well as objects will undoubtedly engage Alzheimer's seniors. A game with relatively simple rules & attractive colors will surely stimulate their senses. One small aspect that needs extra care is that the objects should not be very small that can be put in the mouth.