Business cards are an essential part of any professional business. They help to build relationships with clients and colleagues and can be a powerful tool for networking. There are a few things to keep in mind when creating your business cards: size, design, and content.
Size: Business cards should be small enough to fit comfortably in a pocket or wallet, but large enough to show off your logo. To get more details about business card printing service you may check it here.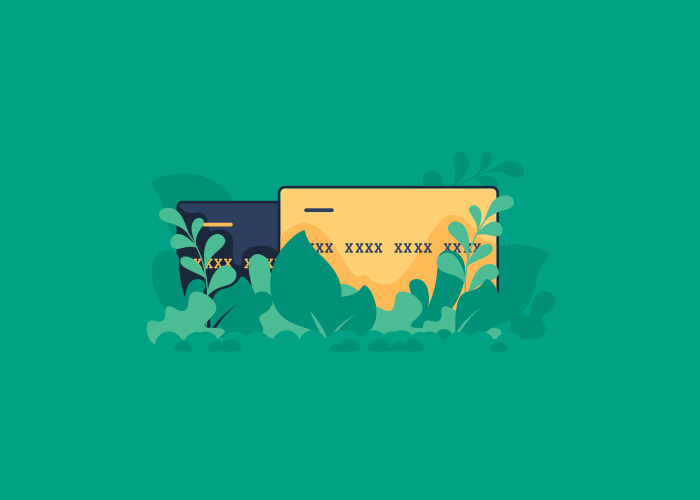 Image Source: Google
Design: Your business card design should reflect the brand you're trying to create. If you're a startup company, for example, use designs that are in line with your branding (like geometric shapes or bright colors). If you're a more mature company, use colors and designs that are appropriate for your industry.
Content: Business cards should tell readers about your business in a quick and easy way. We suggest using an attention-grabbing headline (1-2 words) to grab the reader's attention.
Then list all of your services or products separately by category (for example, "Services" or "Clients"). Include contact information, including a phone number and email address.
There are two main types of card formats you can create: two-sided and three-sided. Two-sided cards: This is the type most commonly used in the United States market today. It features side one with services, side two with products, and a backside with your contact information.