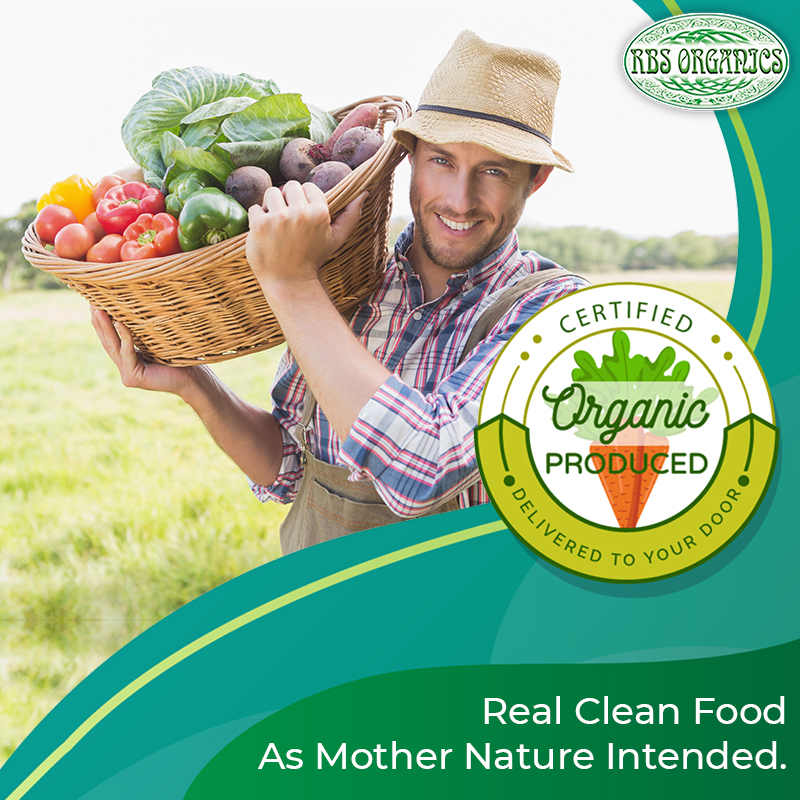 Nature is the best source of health and nutrition. And more people turning to vegan and natural diets clear all your doubts. Considering natural foods as tasteless was a thing of the past, you can easily find fresher, tastier, and healthier options on the table. Among various choices, honey has proved its dominance as a healthy age-old component of skin-care products and foods.
Here, we will explore some ways honey promotes your health and immune system.
Natural Sweetener: Loaded with antioxidants, vitamins, and minerals, honey is considered a natural sweetener. It packs a high nutritional value combining magnesium, potassium, iron, zinc, calcium, and vitamins (B2, B3, B5, B6, and C).
Cures Cough: Traditionally, people used honey to cure sore throat and cough instead of medicinal syrups. Organic wild honey has been scientifically proven to cure suffering from infections in the upper respiratory section.
Promotes Healing: Honey has wonderful medicinal properties that help prevent the spread of infections and promote wound healing. It is also known as a solution to treat various allergies.
Aids Digestion: From diarrhea to other digestion problems, honey shows fast results. If you are working on a weight loss diet plan, replacing sugar with honey helps achieve better results.
Good for Skin: Besides body health, honey is also good for the skin. It is useful in reducing pigmentation and treating acne. When used as an exfoliator, it ensures a radiant and bright skin appearance.
But to claim all these benefits, you need pure honey. And that you can buy from a reputed organic Brisbane store.