In recent times, bathroom designs have improved. Contractors can come up with new decorations that have been able to make the places beautiful. When a homeowner has a beautiful bathroom, they are proud and comfortable. You can as well include floating shower shelf if you need the bathroom to look more arranged.
Most people do spend a lot of time doing the bathing and also freshening up. It is always ideal to use decorations that can spice up the room to your satisfaction. The place will be more appealing, and you will even add value to your house. Family members are always looking forward to having a good time in the shower, so it is ideal for making it pleasant.
Having smart storage spaces is ideal. You will be able to create an excellent stylish bathroom, which is also stylish. Whether it is big or not, you should consider making it beautiful. Shelves will help take care of the clutter which might be scattered. There are many ways to do it that includes floating shelves, cubicles, and also windowsills.
When you install the floor to ceiling cupboards, you will have enough space to store your items. Which include; cleaning agents, toilet papers, and any other thing that is not supposed to be seen or in use often. You can decide to show the towels and the decor on the shelves. The sheets can be hanged on wood grains of the cupboard unit.
For homeowners who do not love bathtub shelves, they can decide to have bath caddy trays that are well arranged. They are designed in a common way and they are also convenient. The other thing is that they are very affordable than when you hire someone to do the shelf installation which will need more of your savings. They are made of a marble material that brings forth a touch of warmth.
It is a fact that the floating shelves are very useful in a bathroom. It is essential to ensure that they do blend with all the surroundings, especially the wall and the floor. You can use similar materials. If for instance, you love being organic, one can use clean lines.
You can install one on top of your sink to place your decor. It will have saved on space, and it will be efficient when you are using it. This especially when you do not have the cabinets that are built behind the sink of the bathroom. Also, shelves can be made just above the toilet space, especially when the area or room is quite small.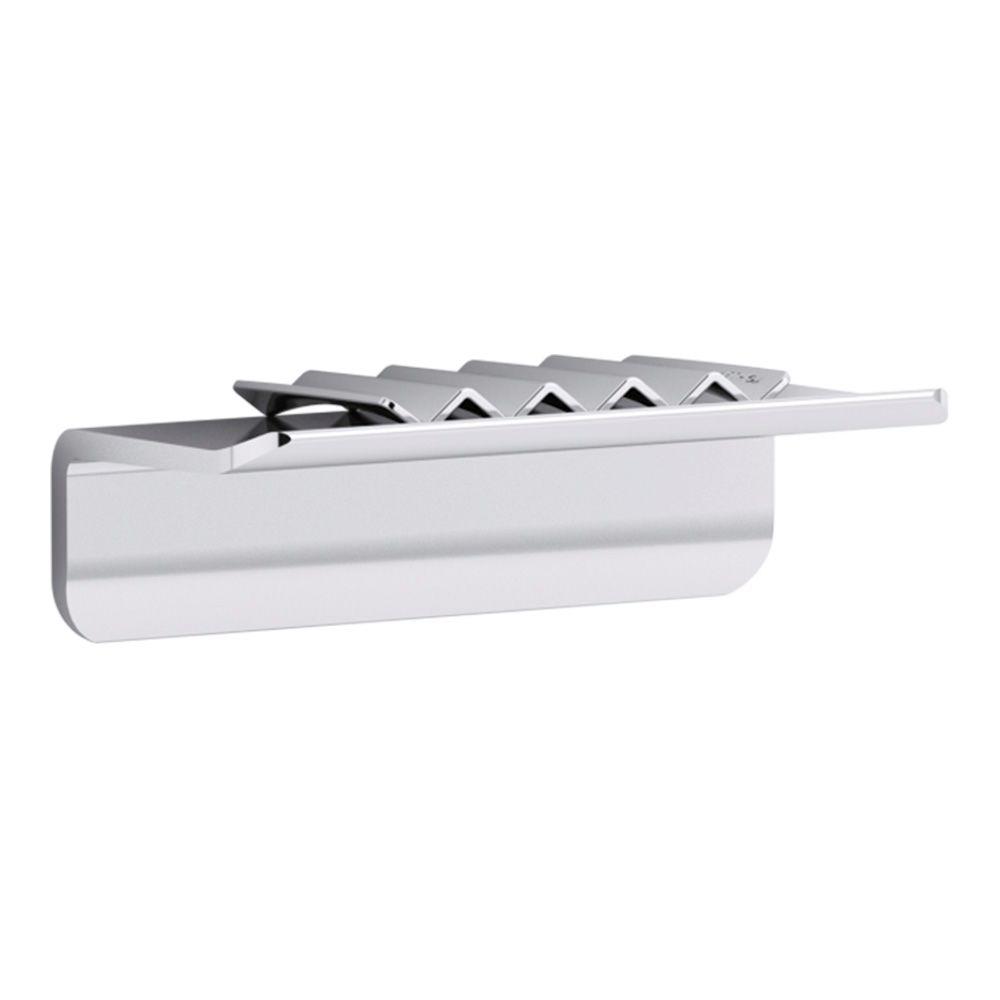 It is one of the perfect ways to do the shelving units, especially for those who are not able to make a permanent decision. Also, it can apply to homeowners who have small bathroom spaces. They are quite lightweight and convenient. On the other hand, they do not require some power drilling at all. However, if you still do not want to have the shelf, you can have other alternatives like baskets, stools, and also a ladder.