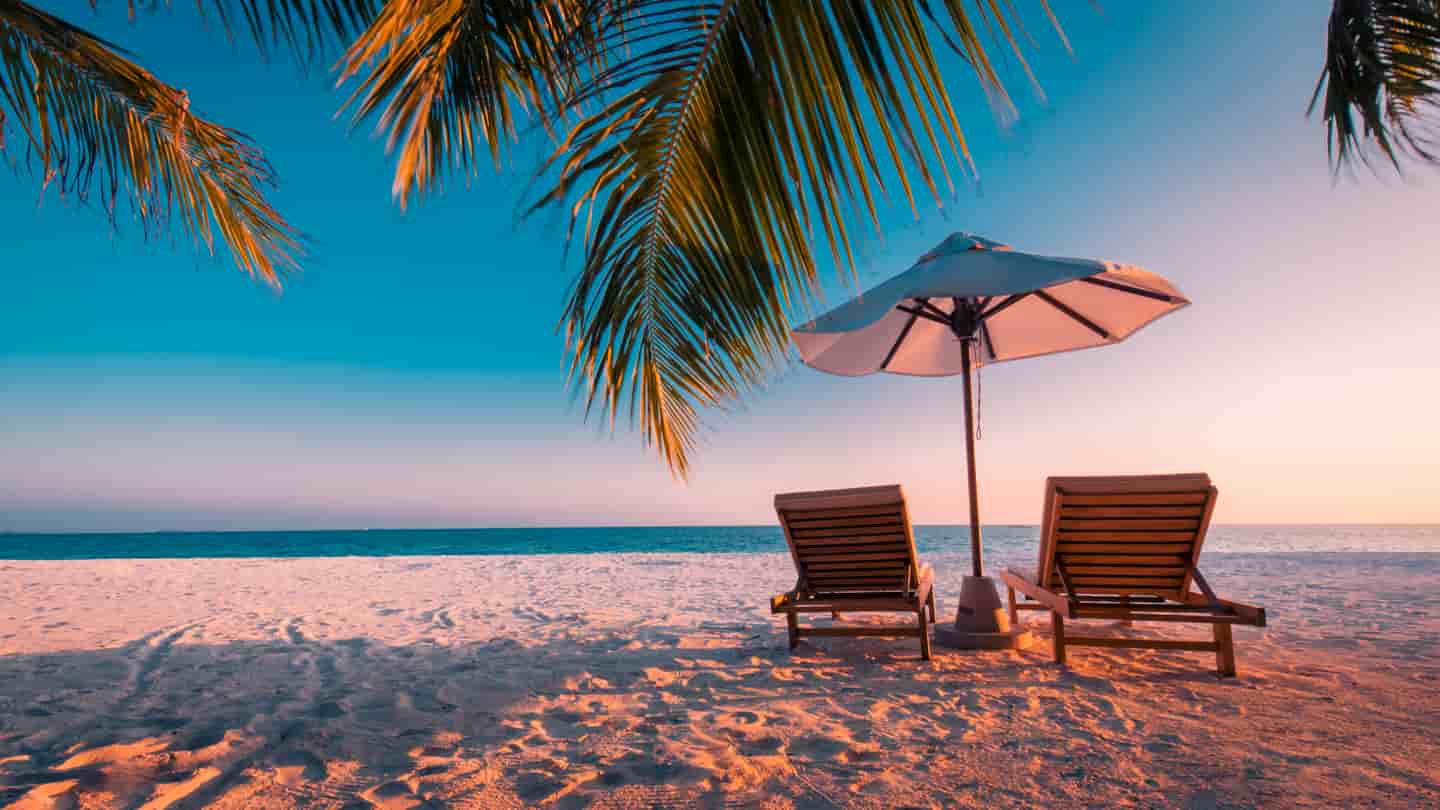 Courtesy-treebo
Who doesn't enjoy a vacation by the beach? The sea breeze hitting your body, the humid smell in the air, the mouthwatering seafood, water sports and much more – Phuket has more than 30 beaches to explore from. A few famous ones is amongst these are:-
Patong Beach
Bangla Road comes alive live post 9pm. The road is blocked and shutdown, It is also lit reverberating with music, affordable drinks and sparkling neon lights. This place is the party central, and is packed every night. Bangla Road is one of the places to be and the Patong Beach as well.
Kamala Beach
The largest beach of Phuket is also the house to a breathtaking amusement park Phuket Fantasea. The fantasea is the home to Asia's largest buffet.
Paradise Beach
One of the most fascinating beaches in Phuket, Paradise is a small beach… you'll find shady palm trees and almond trees here. No water sports are allowed here so it's a pleasant, quiet place.
Freedom Beach
Situated near Patong Freedom beach is a beautiful place with white sand covered in granite rocks and surrounded by hills with thick luscious jungles. Similar to Paradise this too is a quiet haven.
Banana Beach
As it's a part of a marine preservation area and a national park there are absolutely no building's and limited huts. The banana beach is famous for its water sports especially Banana boat, and that's how it got its name. Also one of the hidden beaches of Phuket
Laem Singh Beach
Lies between Kamala and Surin beach, famous for snorkeling and swimming with abundant fish to see along the rocky headland.
So, on your visit come stay at Phuket hostels.